Career
We are currently looking for committed individuals to join our ever-expanding team here at Equator.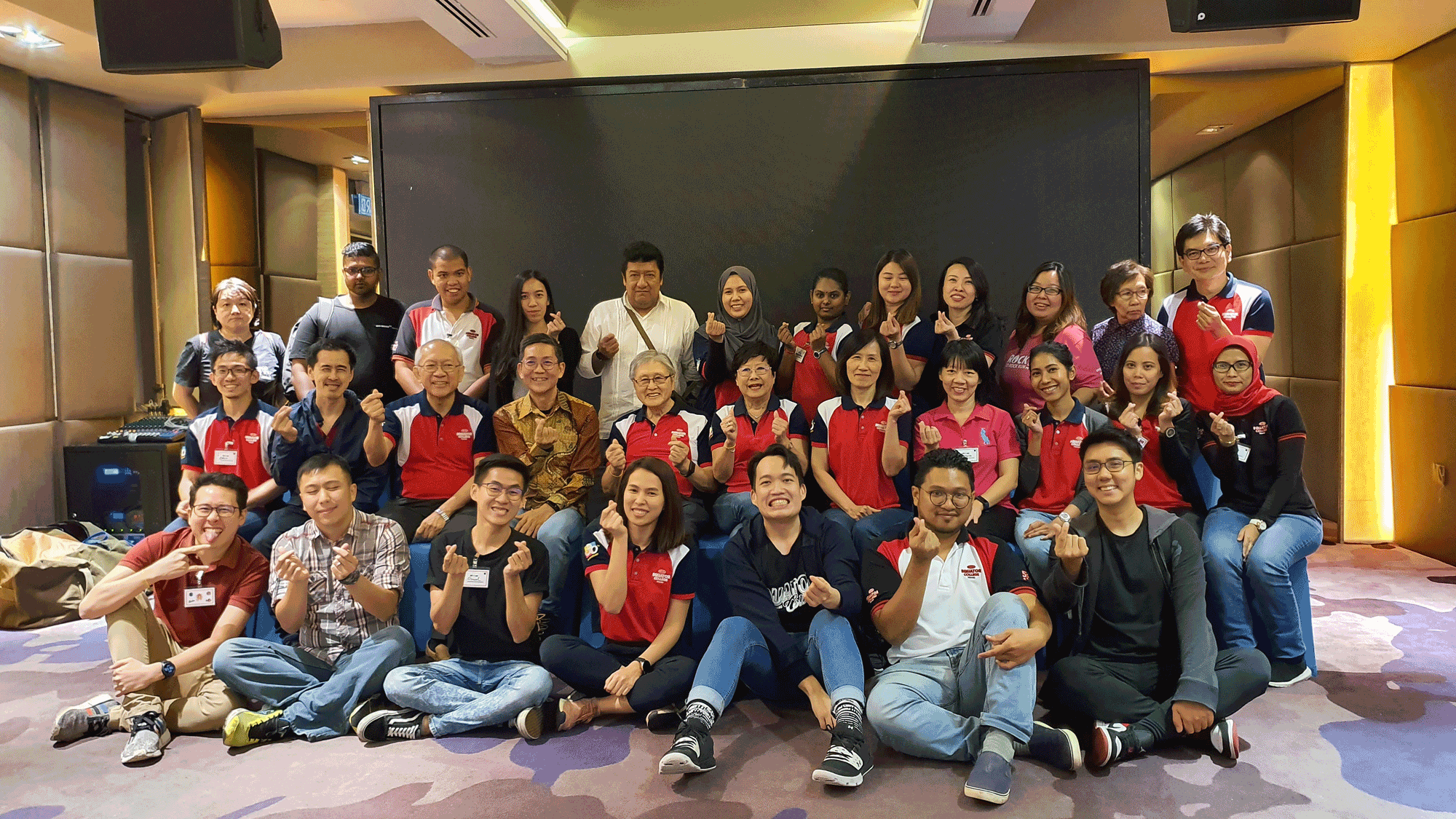 The management of Equator College recognizes excellence in work performance. If you have a high enthusiasm to excel and willing to develop a long-term career within our organization, you may be the right person we are looking for.
If the roles mentioned above are suitable, please submit together with your Passport size photo (non-returnable), Cover Letter, CV and expected salary by email or send your application directly to the Human Resource Department. Only short listed candidates will be called for an interview.
Below is the list of people we are looking for:
Academic Positions
3D, Graphic & Multimedia Lecturer
(Full-time / Part-time)
3D Modeling, Texturing & Rigging
3D Animation
3D Rendering & Shading
Digital Sculpting & 3D Print
Motion Graphics
Videography
Digital Illustration
UI & UX Design
Web & Apps Development Tools
Solid computer skills, including MS Office & Adobe CC
Strong commitment and passionate in teaching
Administrative Positions
Education Counsellor
(Full-time)
Proven experience as marketing specialist, graphic designer or similar role.
Thorough understanding of marketing elements and market research methods.
Well organised and detail oriented.
Exceptional communication and writing skills
Solid computer skills including MS Office and Adobe CC.
Candidate with a relevant Bachelor's Degree in marketing, design, communication or equivalent.
Graphic design experience would be an advantage.
Work With Us
Work with our Students
Equator College has a range of courses that cover animation, fine art, graphic design, interior design and fashion design. Our students have inspired organisations with their ideas, solutions and professionalism.
Collaborations and student-sponsored projects – Your project could form part of a taught module or be carried out alongside students' current work.
Project based or part-time employment in your organisation
Internships or trainee positions
Volunteer opportunities (NGO)