MyHostel Student Hostel isn't just about beautiful student accommodation, it's about coming home to an awesome living & learning community that will take you further.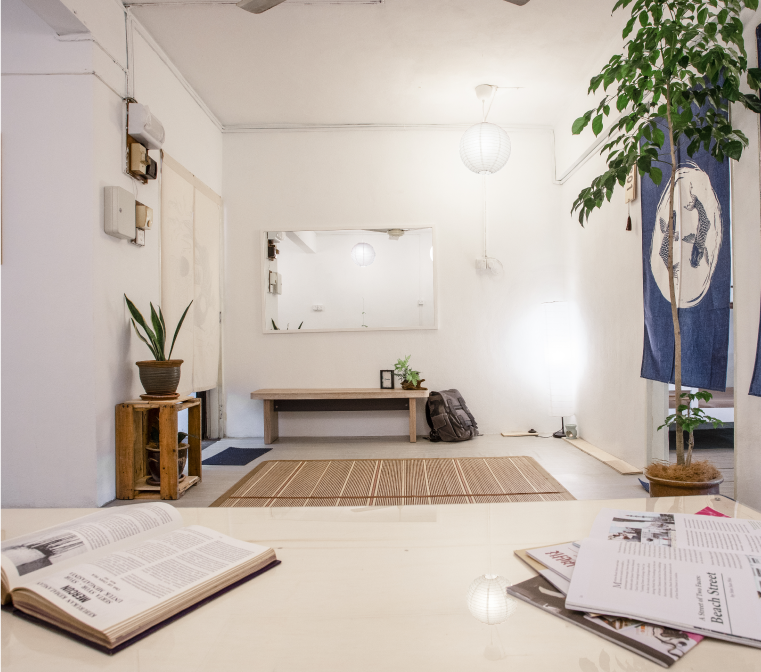 Our communal living concept and tailor-made program ensure outstation/ international students adapt quickly into Penang and make lifelong friends, while helping them develop the critical skills today's employers want. As the Equator College Panel Student Hostel, we are here to provide you quality student accommodation service whilst helping you achieve the best student living experience in Penang.
MyHostel is strategically located at Georgetown, Penang which is in walkable distance to both branches of Equator College. Besides, it is literally surrounded by convenient shops (e.g. Seven Eleven), hawkers stalls, food courts, cafes, restaurants, pharmacy, clinic, gym, grocery shop (e.g. Giant), printing shops and more!
Bus Stop
The bus stop is just 2 minutes' walk away from us. Besides, students can enjoy free bus (e.g. CAT7) which will bring you to lots of places in Georgetown.

Penang Link Bike
There is a Link Bike Station just right in front of the hostel, which you can ride it to discover Georgetown during weekends.
Walking Distance to:
Amoy Lane & Leith Street 10 -20 Minutes

Driving Distance to:
Amoy Lane & Leith Street 5 – 10 Minutes
MyHostel Student Hostel does not provide hardware facilities only. What we really care more is the Student Experience. Therefore, we organise various kind of workshops & activities to make the Hostel Experience a more memorable one!