The counselling service is aiming to support students in dealing with the challenges and difficulties in their study journey in respond to students' personal, emotional and education needs.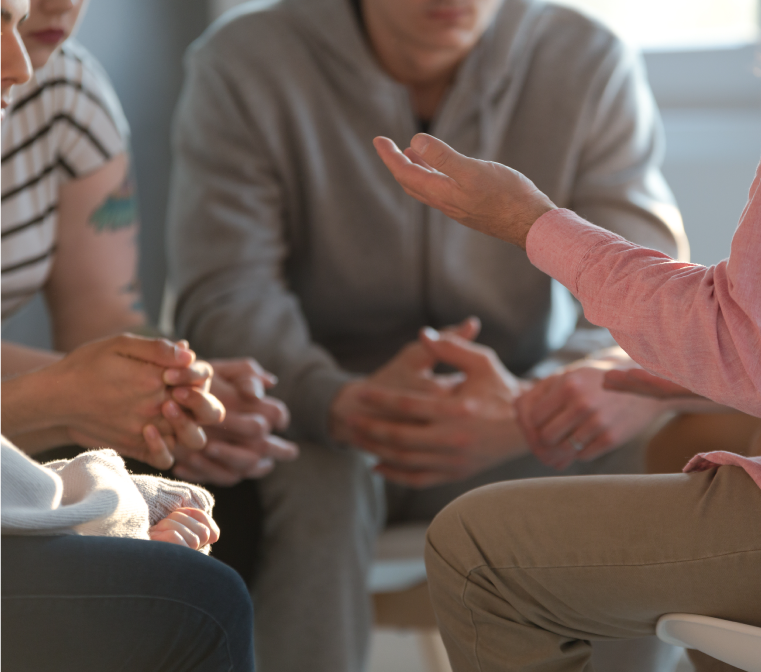 Student counsellors are available to guide and support students in overcoming challenges. Personal counselling session is carried out in a respectful, supportive and confidential environment, where students can openly share their concerns and feelings.

The counselling service is available from the moment students enrol until they complete their studies at Equator College. Students can contact Student Affair Office for counselling session appointment.