Get involved! There is a wide array of clubs and societies on campus to choose from — they are geared toward a specific interest, affiliation or career path, and all are open to interested students that contribute to Equator' vibrant social life.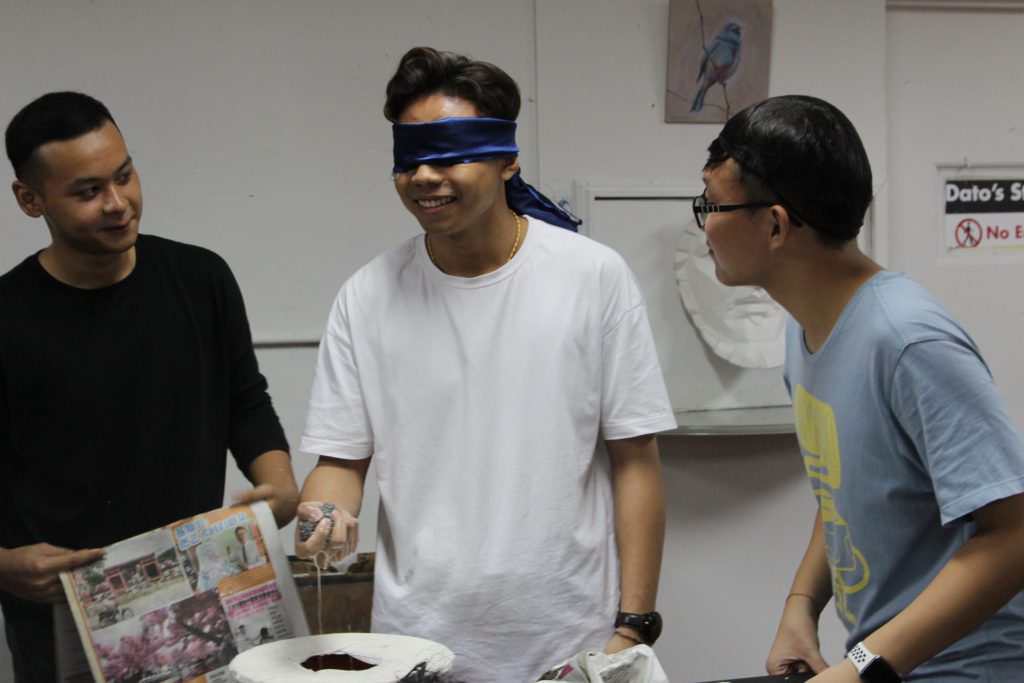 Each year new student Orientation Day we hold a Clubs and Societies introduction, where representatives of college clubs and societies answer questions and entice you to join.

You will find many student clubs at Equator College. However, if you do not find the club that interests you, it is simple to begin a new organisation. Information on forming a new student club is contained in the Student Handbook. After reading the steps to begin a new club, please contact the Coordinator, Student Support & Services for more information and to begin the procedure for a new club. The following clubs have been chartered for the 2021-22 school year. Please contact Mr. Daniel, the advisor for more information at Leith Street.
Graphics Club
Sports Club
ID Club
Photography Club
CosGami Club
Archi Club
Basketball Club
Music Club
Dance Club