School of Art, Media & Design Technology
This course aims to provide a solid foundation and platform for students to work and explore creatively and innovatively with the intention of creating visual awareness and artistic expressions.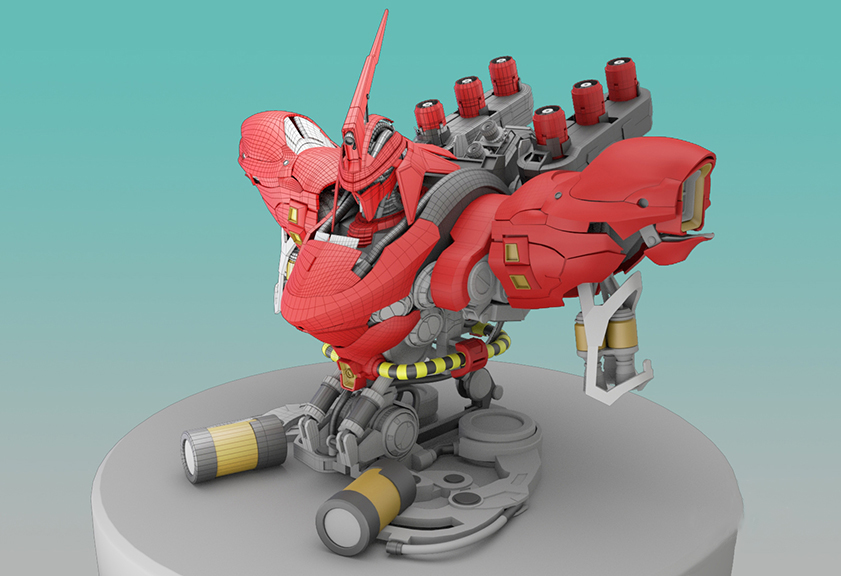 Students are exposed to drawing skills and techniques, colour studies, photography, printmaking, dimensional studies, art theory, and basic computer graphic skills, paving the way to further studies in the art and design fields such as the diploma programmes in Fine Art, Graphic and Multimedia Design, Digital 3D Animation, Fashion Design Technology, Interior Design, and Architectural Technology, all of which are also offered by the College.
To be a leading creative school in art education, producing regional and international industry leaders.
To instill graduates with knowledge and skills needed to excel and flourish in the art industry.
To produce ethically holistic graduates with vision, and critical and creative thinking abilities.
To lead and enhance the development of the art industry to benefit, support and sustain the evolving domestic and global markets.
The Foundation in Design programme offers SPM/SPMV or equivalent school-leavers the opportunity to fulfill higher education plans in the fields of design. This programme offers a balanced curriculum where academic and practical practices are of equal importance. The knowledge of design and basic technical skills aim to sharpen minds and serve as a basis for future studies and careers. Graduates from the Foundation in Design programme are equipped not only with design knowledge but also a sense of community and responsibility. It is the pathway for degree programmes in design or related fields.
N/0210/3/0193 (12/01/2025) | MQA/FA12297
Malaysian Student
Pass SPM with credits in 5 subjects; OR
Pass UEC with grade B in 5 subjects; OR
Pass 'O' LEVEL with grade C in 5 subjects; OR
Other equivalent qualifications recognised by the Malaysian Government.
International Student
Drawing I
2 Dimensional Design
Colour Studies
Basic Photography
History of Art
Illustration Technique
English I
Sketching Workshop
Basic Computer Graphic
3D Arts
Technical Drawing
One major and one minor from the following subjects

Introduction to Graphic Design
Introduction to Interior Design
Introduction to Architecture Design
Introduction to Fashion Design
Introduction to Fine Art
Introduction to Animation

Drawing II
Basic Printmaking
Mathematics
English II
BFA (Hons) in Graphic Communication
BSc (Hons) Architecture
BFA (Hons) in Graphic Communication
BSc (Hons) Architecture
BFA (Hons) in Graphic Communication
BSc (Hons) Architecture