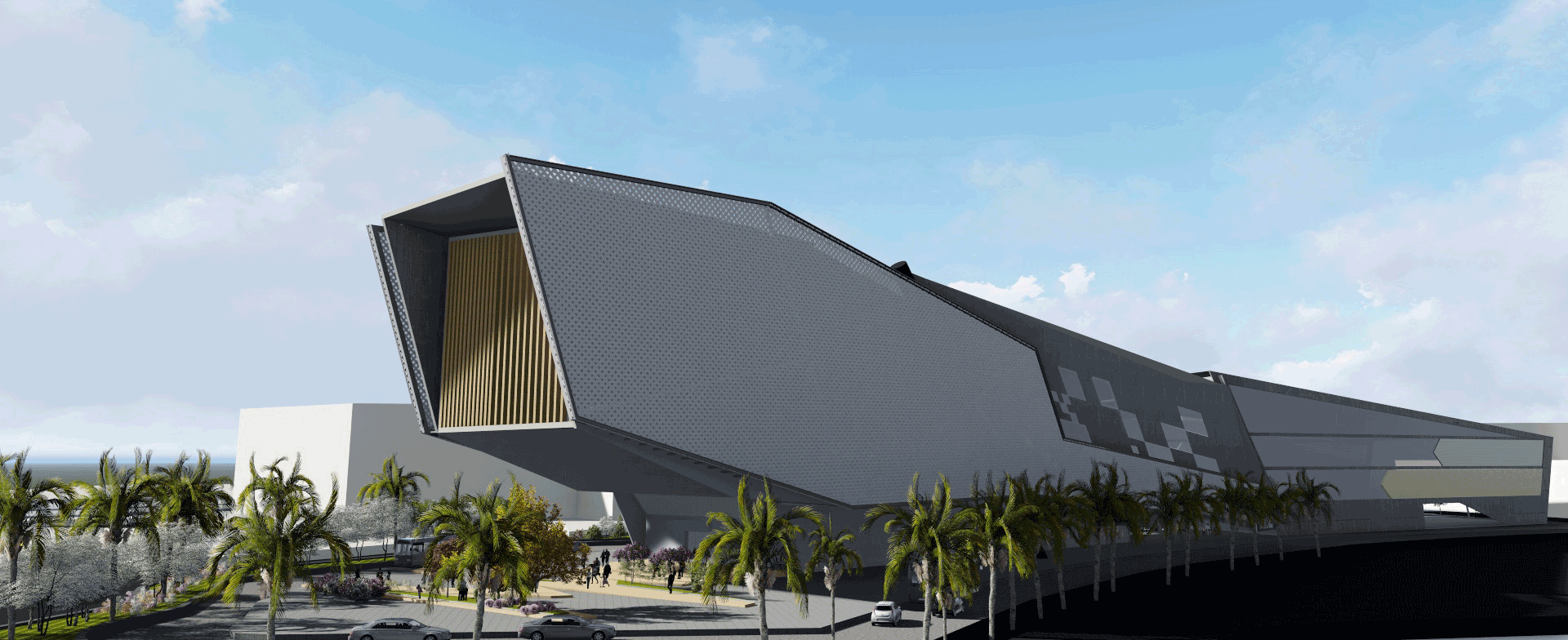 School of Built Environment
Equator College offers a range of comprehensively designed Diploma Programmes.
These programmes are highly regarded for equipping students with specialist knowledge and skills which are designed to stimulate the imagination and provoke deals and creativity in students who will themselves shape the future of the nation.
To be the leading school in the fields of built environment and emerging engineering technologies.
To provide experiential learning for students to practice ethical leadership and professional responsibilities while stimulating innovation and creativity in architectural, engineering and construction industries.
Bachelor of Science (Honours) Architecture
Bachelor of Science (Honours) Architecture offshore programme USM-EQUATOR is a 3-year full time programme conducted at EQUATOR, Penang. The candidates must complete 127 units to graduate. Integrated approach of the programme is maintained where academicians from various built environment disciplines, such as town planning and design, construction methods, building services, building laws and regulations, professional practice and building technology are involved. Upon graduation, graduates will be awarded Bachelor's of Science Degree with Honours Architecture which is equivalent to LAM Part 1. The offshore programme is a joint-programme between EQUATOR and USM in establishing a collaborative course.
Financial Assistance & Scholarship
STPM
Matriculation / Foundation (ASASI)
Foundation in Design (Equator College)
Diploma or equivalent
Internship / Industry Training
Bachelor in Science (Hons) Architecture
REG132 - Structures of Mechanic
RMK252 - Principles of Project Management
LMT100 - Preparatory English
HFF225 - Philosophy and Current Issues
RAG132 - Introduction to Built Environment and Human Settlement
RAS101 - Design Studio 1
RAS102 - Design Studio 2
WUS101 - Core-Entrepreneurship
RAG161 - Building Construction 1
REG161 - Construction Material
HFE224 - Appreciation of Ethics and Civilisations
LKM400 - Bahasa Malaysia
LSP300 - Academic English
RAK232 - Principles of Architectural Design
RAK344 - History and Theory of Architecture 1
RAG234 - Computer Aided Design for Architecture
RUL274 - Compulsory Practical Training
REG261 - Building Services
RBG351 - Building Maintenance
RAG265 - Building Constructions 2
RAG232 - Architectural Working Drawing & Documentation
RAS203 - Architectural Studio 1
RAS204 - Architectural Studio 2
REG233 - Geomatic Technology
REG267 - Structural Analysis
LSP404 - Technical and Engineering English
WKM102 - Community Service 1
RAL371 - Measured Drawing
REG360 - Industrialized Building System (IBS)
RAK345 - Housing Studies
RAK346 - History and Theory of Architecture 2
RAG121 - Environmental Science 1
RAG322 - Environmental Science 2
RAS305 - Architectural Studio 3
RAS306 - Architectural Studio 4
RAG333 - Advanced Computer Aided Architecture Design
WSC127 - Event Management
RMK255 - Law and Practice Construction Project Management 1