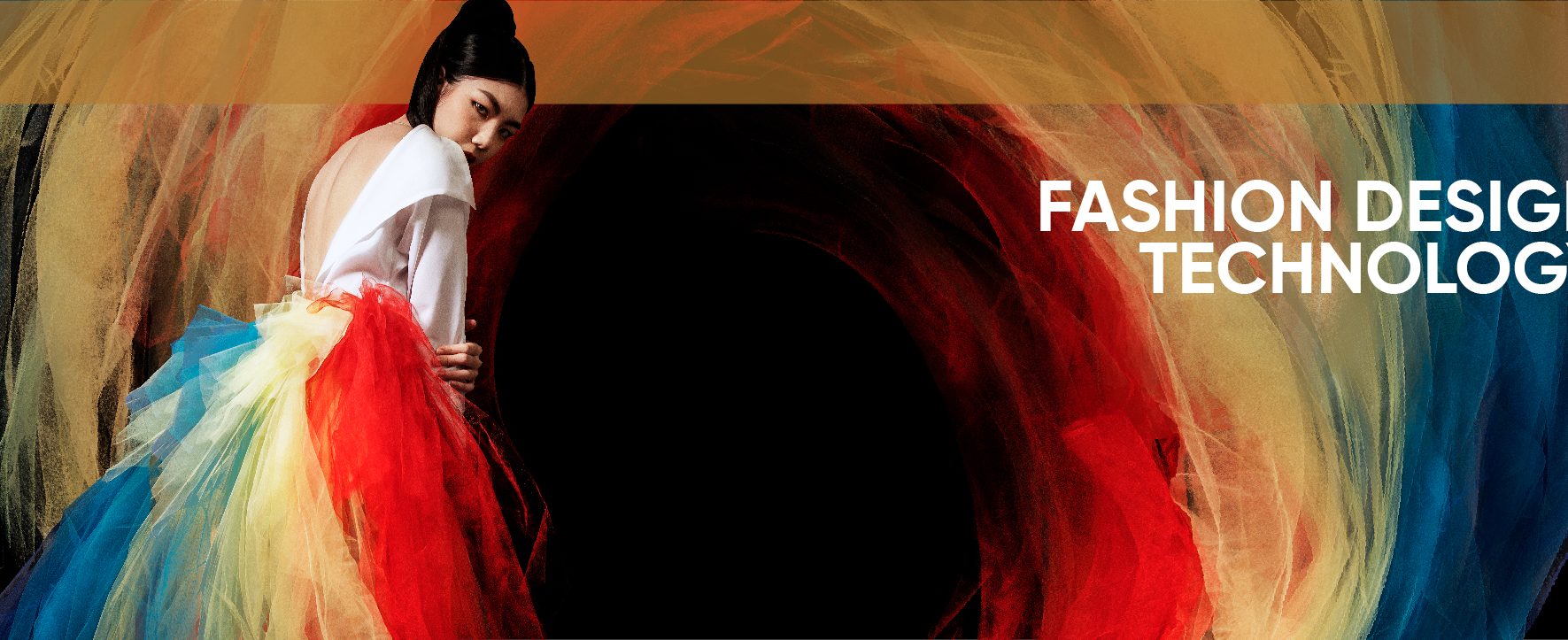 The Diploma in Fashion Design Technology stresses on the principles of fashion design and the development of ideas from well-explored research.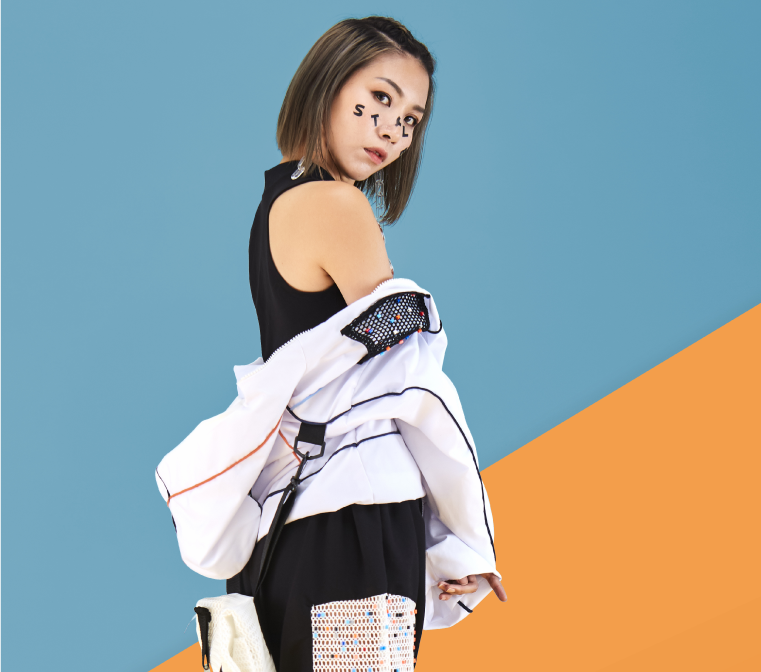 It provides an understanding of the design processes, researches, and experimental design analyses in addition to grooming students in production and promotional issues.

The area of study includes fashion design and research, pattern-cutting, garment construction, fashion illustration, textile, fashion computer-aided design, fashion styling and photography, fashion marketing and management, history of costume, and industrial placements with designers or with a variety of companies.

Emphasis is given to the development of the students' creativities. Our lively programme is designed to equip students with market awareness, knowledge, and skills that are needed in this fast-paced, creative industry.
To be a leading creative school in Fashion Design education, producing regional and international industry leaders.
To instil graduates with knowledge and skills needed to excel and flourish in the fashion industry.
To produce ethically holistic graduates with vision, and critical and creative thinking abilities.
To lead and enhance the development of the fashion industry to benefit, support and sustain the evolving domestic and global markets.
Diploma in Fashion Design Technology
R2/0212/4/0095 (10/11/2024) | MQA (A10976)
Financial Assistance & Scholarship
PTPTN, EPF & Equator College
Malaysian Student
Pass in SPM / UEC / IGCSE/ 'O' level with 3 credits; OR
Sijil Kemahiran Malaysia (SKM) Level 3 and SPM (1 credit); OR
Other equivalent qualification approved by MOHE.
International Student
Internship / Industry Training
Diploma in Fashion Design Technology
Note: Candidates are required to pass a drawing test / portfolio assessment conducted by Equator College to determine their suitability for the course. Applicants are also required to demonstrate proficiency in English, a pass in SPM/O-Levels English or have studied subjects that require a satisfactory level in English. All design students are required to have a laptop by the start of 2nd Semester.
Drawing
2 Dimensional Studies
Colour Studies
Basic Photography
Sketching Workshop
Basic Computer Graphic
Illustration Techniques
Major Discipline
Minor Discipline
Detail Sewing Techniques
Fashion Illustration I, II, III
Pattern Technology & Construction
Garment Technology I, II, III
Visual Merchandising
Fashion Studies I, II, III, IV
History of Art
History of Costume
Pattern Development & Construction I, II
Textile Design & Textile Science
Pattern Grading
Fashion Styling & Photography
Professional Practice & Entrepreneurship
Apparel Management & Productivity Techniques
Marketing & Management
English for Designer
English for Business Communication
MPU 1, 2, 3, 4
Internship
Note: This information in this website is correct at the time of publishing but may be subject to change.
Equator College to offer internationally recognised quality education with a wide latitude of flexibility in its programmes. This means that while achieving a specific qualification designed to equip students for a successful professional life.

Equator's Diploma programmes are also structured to enable students to progress through one of the most comprehensive undergraduate, and subsequently, postgraduate portfolios that are offered by our international partner universities in the UK, Australia, New Zealand, Thailand, and Malaysia.

The full-time MQA accredited courses at Equator are recognised by our international university partners where credit transfer are available.
BA (Hons) in Fashion Design
BA (Hons) in Fashion Design
Leading the way in creative industries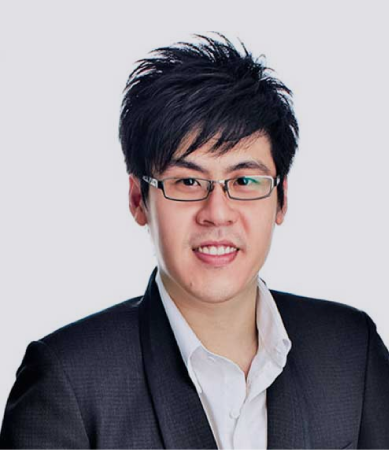 Aden Yong
Fashion Designer
Aden Yong Couture House, Malaysia
Jutamas Tingsaphat
Style Advisor & Ready to Wear Specialist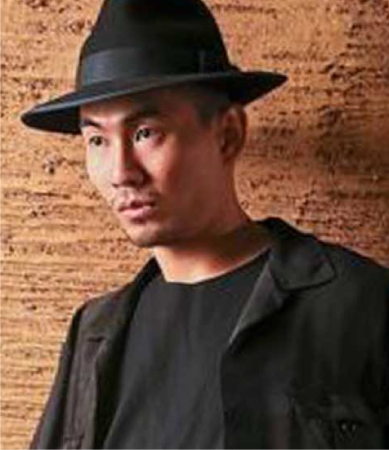 Han Chong
Founder / Creative Director
Kelly Lee
Jewelry Designer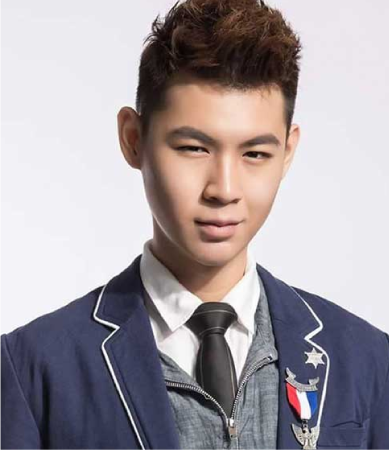 Micheal Ooi
Fashion Designer
Gavin Tan
Product Developer
South Island Garment Sdn Bhd, Malaysia
Pa Ya Hui
Fashion Designer
Pa Ya Hui Official, Malaysia