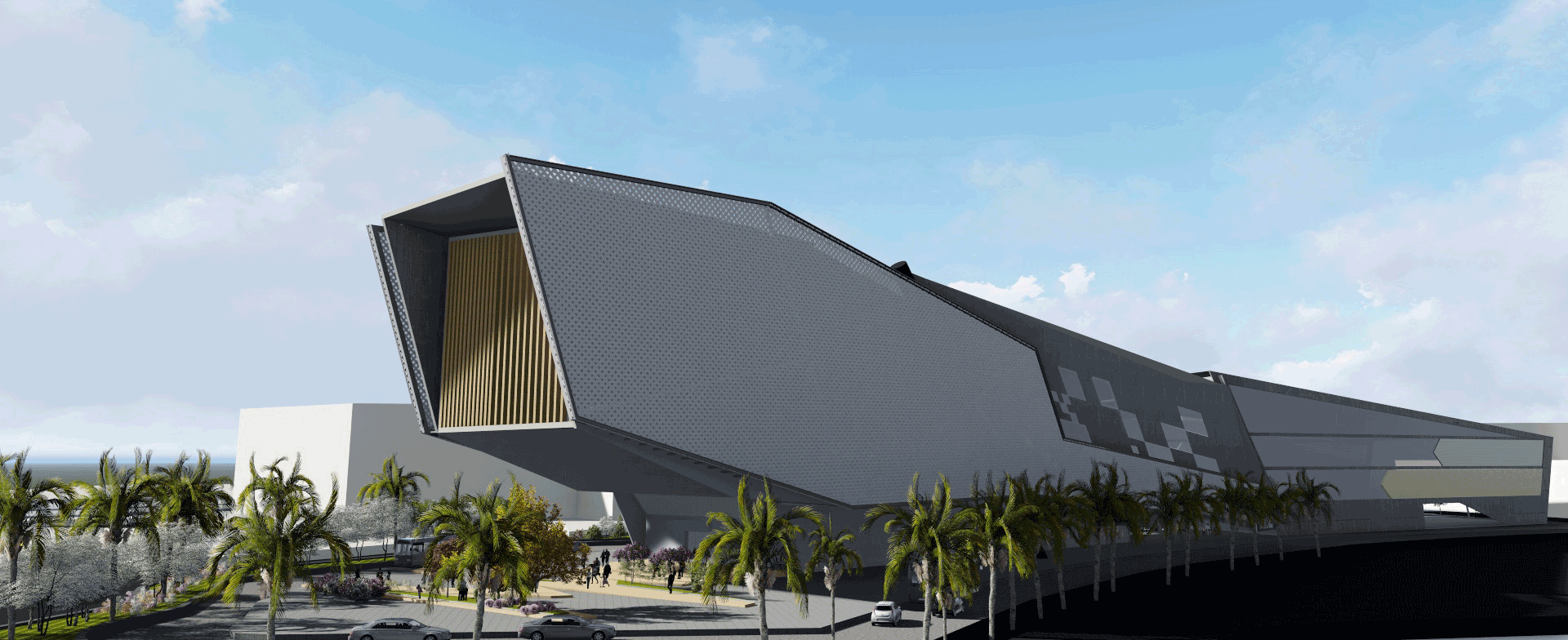 School of Built Environment
Equator College School of Built Environment is a leading provider of education in the built environment in Malaysia. Our programs are designed to equip students with the knowledge and skills they need to succeed in a variety of careers in architecture, interior design, and construction.

We offer a wide range of programs, including Diplomas and Bachelor's degrees. Our programs are accredited by the Malaysian Qualifications Agency (MQA) and are recognized by employers around the world.

We have a strong faculty of experienced and qualified academics who are passionate about teaching and learning. We also have state-of-the-art facilities, including a design studio, architectural technology and a library.
Our graduates are in high demand by employers. They are known for their creativity, problem-solving skills, and attention to detail.

If you are looking for a challenging and rewarding career in the built environment, then Equator College School of Built Environment is the perfect place for you.

Here are some of the key benefits of studying at Equator College School of Built Environment:
1. Accredited programs by the Malaysian Qualifications Agency (MQA)
2. Experienced and qualified faculty
3. State-of-the-art facilities
4. Strong industry links
5. In-demand graduates

If you are interested in learning more about Equator College School of Built Environment, please visit or contact us today. We would be happy to answer any questions you have.
To be the leading school in the fields of built environment and emerging engineering technologies.
To provide experiential learning for students to practice ethical leadership and professional responsibilities while stimulating innovation and creativity in architectural, engineering and construction industries.
Diploma in Architectural Technology
This course covers all aspects of Architectural Design and Technology. It provides an awareness of the built environment with an ability for the integrated design solutions. ability to integrate design solutions. Studies of conceptual and theoretical approaches develop the ability to design creatively and analytically within the context of the site through the exploration of structures, environmental issues, building layouts, building materials, and construction.

The course encourages students to think creatively by using experimental as well as technical skills to evaluate, visualise, and produce designs and buildings from conceptual stages through to working drawing stages. Apart from studying design processes and methodologies, planning, technological, aesthetical, and constructional issues are also explored.

This course equips students with digital drawing techniques through the use of the latest computer-aided design technology and application in professional studies. Graduates from this course are highly sought after by the industry and are highly employable.
R2/0731/4/0038 (24/06/2024) | MQA (A10419)
Financial Assistance & Scholarship
PTPTN, EPF & Equator College
Malaysian Student
Must pass in SPM / UEC / IGCSE/ 'O' level with 3 credits (include Maths); OR
Sijil Kemahiran Malaysia (SKM) Level 3 and SPM (1 credit); OR
Other equivalent qualification approved by MOHE.
International Student
Internship / Industry Training
Diploma in Architectural Technology
Note: Candidates are required to pass a drawing test / portfolio assessment conducted by Equator College to determine their suitability for the course. Applicants are also required to demonstrate proficiency in English, a pass in SPM/O-Levels English or have studied subjects that require a satisfactory level in English. All design students are required to have a laptop by the start of 2nd Semester.
Drawing
2 Dimensional Design
Colour Studies
Basic Photography
Sketching Workshop
Basic Computer Graphic
Presentation Technique
Major Discipline
Minor Discipline
Principles of Design
Architectural Design I
Architectural Design II
Architectural Design III
Architectural Design IV
Measured Drawing
Computer Aided Design & Drafting I, II, II
Green Design & Sustainability
Architectural Communication
History of Art
History of Architecture
Building Materials
Building by Law
Building Services
Building Structure
Site Supervision
Site & Environmental Studies
Project Management
Building Infomation Modelling I, II
Building Construction
Professional Practice
English for Designers
English for Business Communication
MPU 1, 2, 3, 4
Internship
Note: This information in this website is correct at the time of publishing but may be subject to change.
Equator College to offer internationally recognised quality education with a wide latitude of flexibility in its programmes. This means that while achieving a specific qualification designed to equip students for a successful professional life.

Equator's Diploma programmes are also structured to enable students to progress through one of the most comprehensive undergraduate, and subsequently, postgraduate portfolios that are offered by our international partner universities in the UK, Australia, New Zealand, Thailand, and Malaysia.

The full-time MQA accredited courses at Equator are recognised by our international university partners where credit transfer are available.
BSc (Hons) in Architecture
BA (Hons) in Interior Architecture & Design
BA (Hons) in Architecture
B.S. in Landscape Architecture & Environmental Planning
Leading the way in creative industries
Ar. Ooi Sze Meng
Architect
SM Ooi Architect, Malaysia
Grov Design Studio Sdn Bhd, Malaysia